Start an End-of-Life Discussion – We're Here to Help
Center for Education & Advance Care Planning
Education is part of our name. Staff members from our affiliated organizations are available to share their knowledge about end-of-life planning and issues. Our speakers are available at no cost to speak to your group, class or organization about advance care planning and other end-of-life topics. We can tailor discussions to your time requirements and area of interest.
We also have a number of films and events, such as "Death by Chocolate" and "Cupcakes to Die for," that can be tailored to group or classroom presentations. Whether your goal is to start end-of-life conversations or learn more about end-of-life planning, we can help you meet that goal. Our presentations are designed to be engaging and informative.
All of these offerings are currently being offered virtually.
To learn more, call Cyndy Searfoss at 574.277.4203 or email searfossc@cfhcare.org
Mike Wargo
Chief Operating Officer,
Hospice Foundation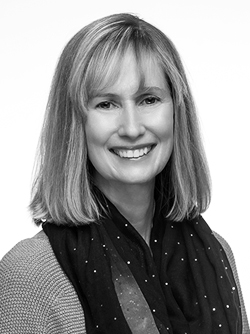 Cyndy Searfoss
Director of Education and Collaborative Partnerships,
Center for Education
& Advance Care Planning 

Lance Mayberry
Vice President/COO,
Center for Hospice Care 

Angie Fox
Director of Nursing,
Center for Hospice Care

Craig Harrell
Director of Marketing and Access,
Center for Hospice Care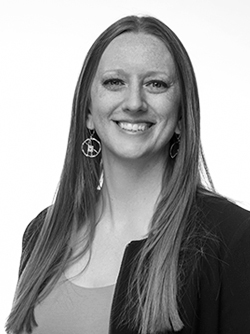 Lacey Ahern
Manager of International Programs,
Global Partners in Care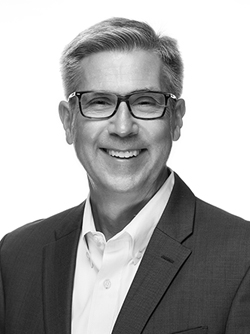 Chris Taelman
Chief Development Officer,
Hospice Foundation
Elleah Tooker
Community Education Coordinator,
Center for Education
& Advance Care Planning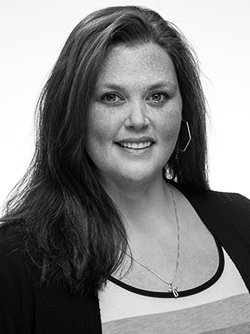 Sarah Youngs
Community Relations & Engagement Liaison,
Center for Hospice Care
Barb King
Professional Relations Liaison,
Center for Hospice Care
Camille Kocsis
Professional Relations Liaison,
Center for Hospice Care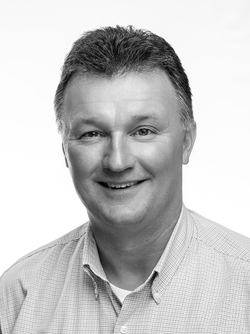 Mike Stack
Professional Liaison,
Center for Hospice Care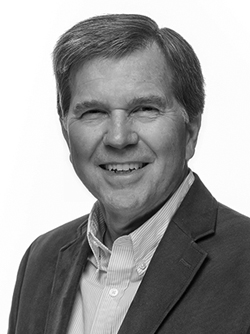 Steve Chupp
Honoring Choices Coordinator,
Honoring Choices Indiana – North Central