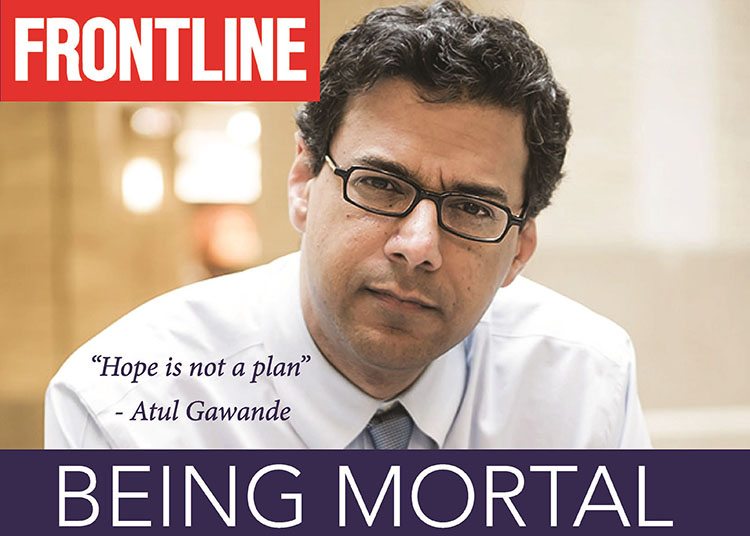 Being Mortal
Through eye-opening research and gripping stories of his own patients and family, Atul Gawande, a practicing surgeon, has fearlessly revealed the struggles of his profession. Riveting, honest, and humane, Being Mortal shows how the ultimate goal is not a good death but a good life-all the way to the very end.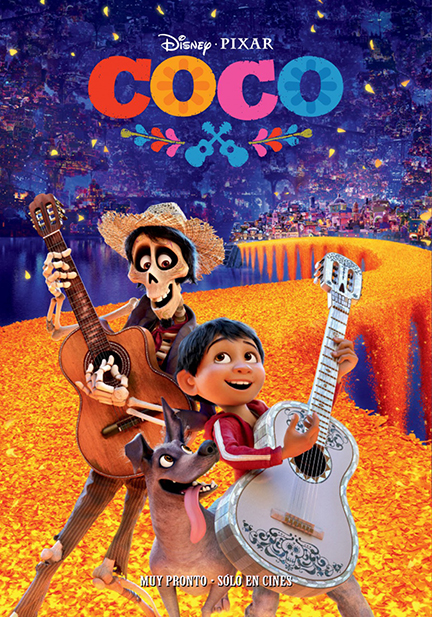 Coco
In Disney/Pixar's tale of family, fun and adventure, aspiring young musician named Miguel embarks on an extraordinary journey to the magical land of his ancestors. There, the charming trickster Hector becomes an unexpected friend who helps Miguel uncover the mysteries behind his family's stories and traditions.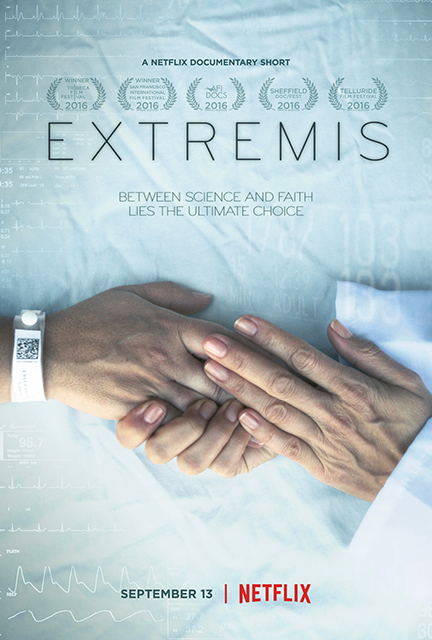 Extremis
Witness the emotions that come with end-of-life decisions as doctors, patients and families in a hospital intensive care unit face difficult choices.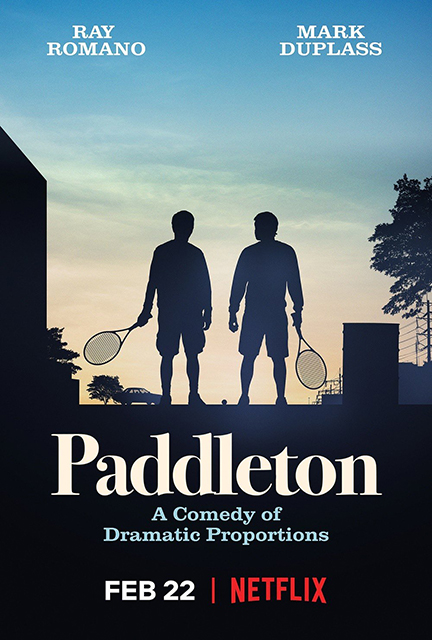 Paddleton
An unlikely friendship between two misfit neighbours becomes an unexpected emotional journey when the younger man is diagnosed with terminal cancer. Starring Mark Duplass and Ray Romano.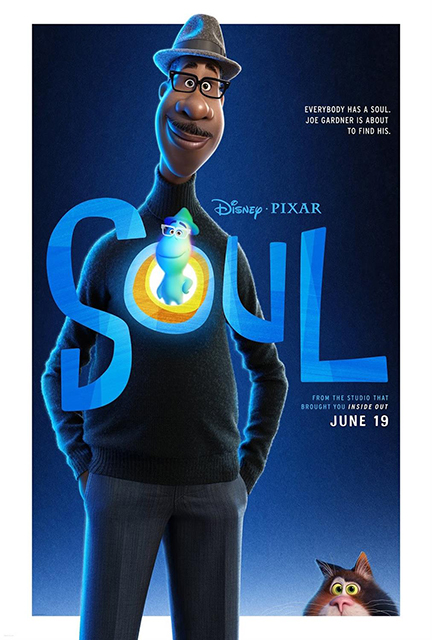 Joe is a middle-school band teacher whose life hasn't quite gone the way he expected. His true passion is jazz — and he's good. But when he travels to another realm to help someone find their passion, he soon discovers what it means to have soul.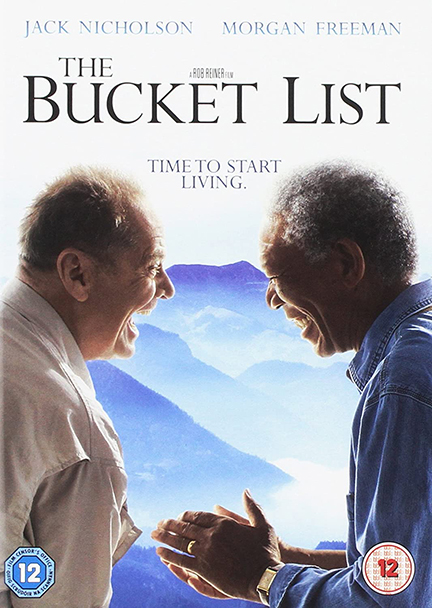 The Bucket List
Billionaire Edward Cole (Jack Nicholson) and car mechanic Carter Chambers (Morgan Freeman) are complete strangers, until fate lands them in the same hospital room. The men find they have two things in common: a need to come to terms with who they are and what they have done with their lives, and a desire to complete a list of things they want to see and do before they die. Against their doctor's advice, the men leave the hospital and set out on the adventure of a lifetime.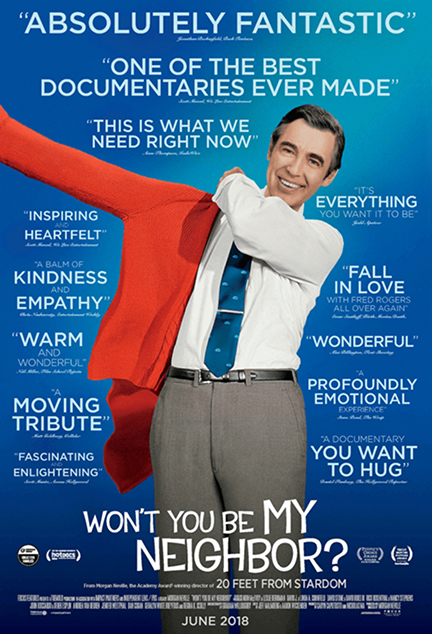 Won't You Be My Neighbor?
Filmmaker Morgan Neville examines the life and legacy of Fred Rogers, the beloved host of the popular children's television program Mister Rogers' Neighborhood.